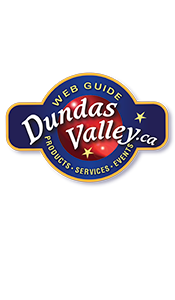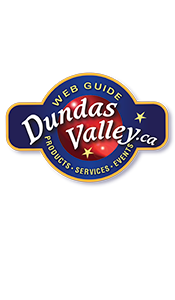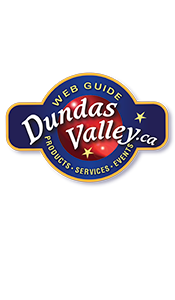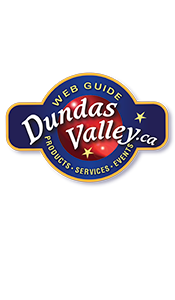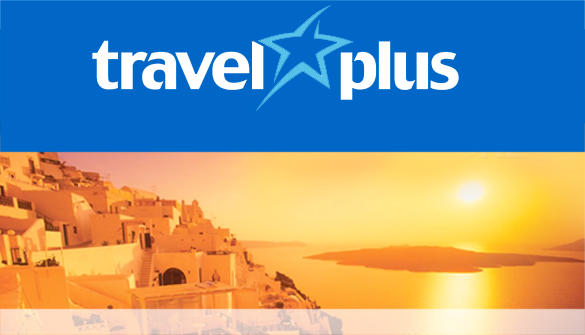 65 KING ST. WEST DUNDAS ONTARIO L9H 1T5
TUES-FRI 8 AM-6 PM SAT 8 AM-5PM CLOSED SUN & MON
905-628-0338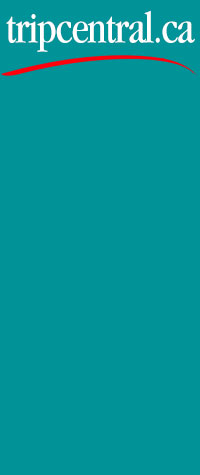 tripcentral
the smarter way
to plan travel
49 KING ST. EAST
AT YORK ROAD
ONTARIO L9H 1B7
905-627-9271
Toll Free:
1-800-665-4981

tripcentral
the smarter way to plan travel
49 KING STREET EAST
AT YORK ROAD
DUNDAS ONTARIO L9H 1B7
905-627-9271
Toll Free:
1-800-665-4981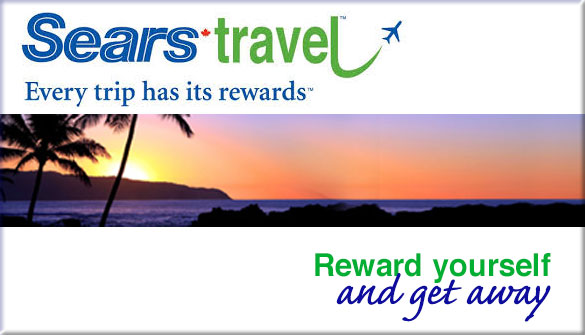 SEARS TRAVEL WEBSITE
1-866-359-7327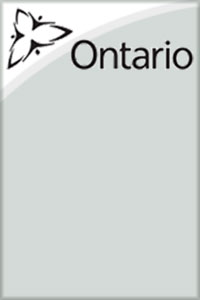 PRIVATELY OWNED
DRIVER & VEHICLE
LICENSE ISSUING OFFICE
905-627-0667
WEBSTER PLACE
17 KING ST. E, UNIT 101
DUNDAS, ON L9H 1B7


PRIVATELY OWNED
DRIVER & VEHICLE LICENSE ISSUING OFFICE
905-627-0667
WEBSTER PLACE, 17 KING ST. E, UNIT 101, DUNDAS, ON L9H 1B7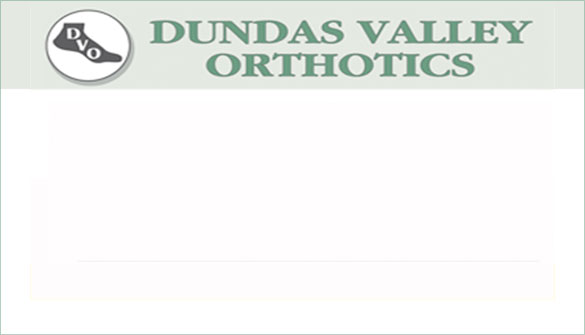 Foot Orthotics • Compression Therapy
Knee Bracing • Orthopaedic Supports
Shoe Modifications
SPECIALIZING IN CUSTOM MADE ORTHOTICS
MANUFACTURED ON PREMISES
905-627-7320
8 OGILVIE STREET DUNDAS ONTARIO, CANADA, L9H 2S2
Vacation, travel, holiday and tour services in the Dundas Valley region are provided by local travel agents and agencies.
Myles Travel
Myles Travel is located at 65 King Street West in Dundas:
Tel: 905-628-6338
Sears Travel
Sears Travel is accessible through their website or in -person by phone at 1-866-3659-7327
Barely Bent Books
Adjacent to Myles Travel is Barely Bent Books, offering a terrific collection of used books in pristine condition. You're sure to find some good reading to take on your next vacation. Their address is 46 king Street East and their phone number is (905) 628-7862.
Consular Affairs Canada
Independent links to Consular Affairs Canada for information and assistance for Canadians abroad, Canadian Passports from Passport Canada are at the top of this page.
Trip Central In Dundas Ontario
The Trip Central Travel Agency in Dundas Ontario is at 49 King Street East. It's right at the corner of York Road and King Street, in the same plaza as Chans Chinese Restaurant. The office has a beautiful, bright setting and a calm atmosphere, which is perfect for making in depth travel arrangements. Plenty of free parking is available.
Listings of travel agencies, taxis and limosines are at the top of this page.
Links to important information for travel shoppers in Dundas Ontario can also be found here.
^