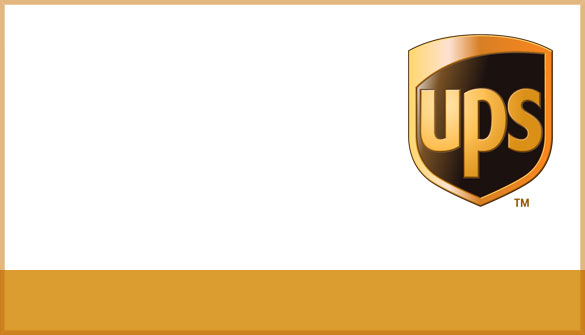 PRINT SHIP & MORE AT THE UPS STORE
1063 KING ST. WEST
HAMILTON ONTARIO L8S 4S3
YOUR LOCAL PRINT PROVIDER
STUDENT & TEACHER DISCOUNTS
905-528-6474
Office supplies and services in or near Dundas Ontario with direct links to related information about business services in the Dundas Valley are listed on this page.
Staples Ofice Supplies
In Ancaster
Staples, the world's largest office products company, is committed to making it easy for customers to buy a wide range of office products, including supplies, technology, furniture. Located in the Meadowlands area of Ancaster, Ontario.
Tel ( 905 ) 648-6047 - Website: http://www.staples.ca
Staples serves businesses of all sizes and consumers as of the world's leading suppliers of office products to businesses and institutions.
AB Best Digital
AB Best Digital Printing and Copy Centre is located at 433 King Street West at Pearl Street in Hamilton, Ontario - kitty corner to the Westside Concert Theatre. The hospitable atmosphere of this print and copy centre make doing business with them a pleasure.
Website: http://www.abbest.ca
Tel: ( 905 ) 525-2378
Copydog.ca
Copydog.ca is a full service copy and print shop that also offers cartridge refills for ink jet and laser Printers.
Located at 167 James Street North in Downtown Hamilton. Many wonderful shops in the neighbourhood make a trip to Copydog an enjoyable outing.
Tel: 905-521-9668 Website: http://www.copydog.ca
Datascapes Web Design
Located In Hamilton Ontario, Datascapes Web Design provides full service Web Site Design and Management. With clients across Canada and the United States, Datascapes offers services designed to meet the needs of large and small businesses.
Their web solutions offer easy to update sites and on-line training to help you master the tools. From e-commerce to polls and forums, Datascapes can provide affordable solutions to get you on the web today.
The UPS Store
In Westdale
Located at 1063 King St. West in the heart of Westdale near McMaster University, the UPS Store serves the needs of many businesses, students and residents of the Dundas Valley area.