SPORTSWEAR
HIGH QUALITY
SPORTING APPAREL
TEAM UNIFORMS
CORPORATE WEAR

16 McMURRAY STREET, DUNDAS, ONTARIO, L9H 1B6
905-627-1922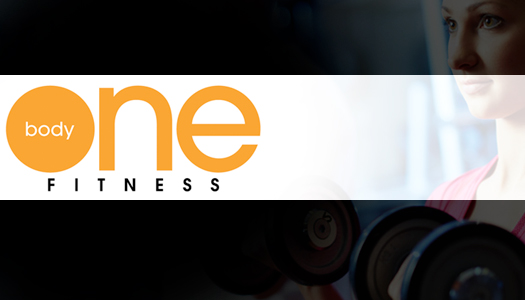 104 KING ST. WEST
DUNDAS, ONTARIO L9H 0B4
HEALTH AND WELLNESS
IN DOWNTOWN DUNDAS ONTARIO
PERSONAL TRAINING &nbsp GROUP TRAINING &nbsp MASSAGE
LEARN HOW TO BOOST YOUR METABOLISM
AND TRANSFORM YOUR BODY
905-627-9379
Health and fitness clubs, trainers, sportswear and related products and services offered in Dundas Ontario are presented in advertisements with links to the advertiser's website.
Century Fitness
Century Fitness is Hamilton's newest fitness franchise. Their two great locations are equipped with the best equipment and staff to meet your health and fitness goals.
Located at:
1389 Upper James St., Hamilton, ON L9C 3B3
Phone: 905.318.9901
Body One Fitness
Body One Fitness is located in downtown Dundas on King Street just past the Post Office clock tower as you head up King Street towards Greensville. On the same block as the Winchester Arms Restaurant, Body One is easily accessible and there is plenty of meter parking in the area. swiss replica watches
Curves
Located in Ancaster.
Masons Athletics
Mason's Athletics, located right in the heart of the old downtown Dundas. A large selection of team jerseys, outer wear, coats, jackets and head wear for all seasons means you'll always find what you need at Mason's.
Team logos and graphics can be applied to most of the product lines using either silkscreen or embroidery. Mason's also sells Crocks Footwear all season round.
**************************
Categorized links to information about health and fitness, physiotherapy, chiropractic, sportswear and sports medicine also appear on this page.