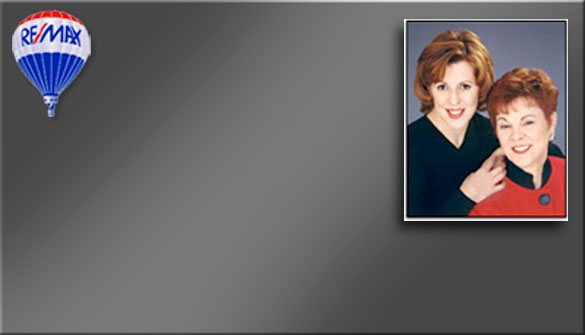 Real Estate
Specialists In Dundas
550 FENNELL AVE. E., SUITE 221A
HAMILTON, ONTARIO L8S 4S9
Remax Escarpment Realty Inc., REALTOR®
Karen & Pat Lilja
SALES REPRESENTATIVES
905•575•5478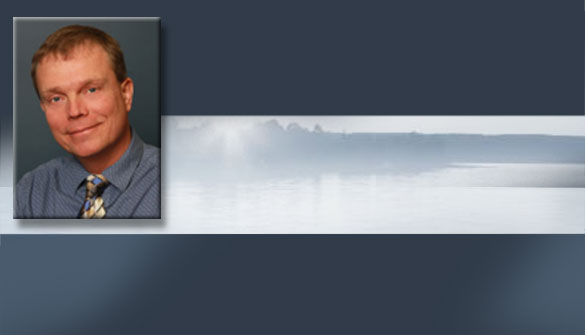 The Casual Mortgage Guy
Serving Grey, Bruce & Area
Hamilton-Wentworth & Area
Mortgage Financial Corp #10421
YOUR POSITIVE, DOWN TO EARTH MORTGAGE GUY
HELPING YOU TO ACHIEVE YOUR FINANCIAL GOALS
Homes for Sale in Dundas, Ontario - Real Estate Agents and Mortgage Brokers who serve the Dundas Valley region are listed here along with properties for sale in Dundas.
Real estate agents and sales representatives serving Dundas Ontario have a unique understanding of the Dundas Valley region.
Pat and Karen Lilja
Specialists in the Dundas Ontario Real Estate Market, Pat & Karen Lilja are Sales Representatives with REMAX Realty.
Tel 905-575-5478.
Judy Marsales Real Estate Ltd., Brokerage
Judy Marsales Real Estate Ltd. provides exceptional service to buyers and sellers of real estate in the greater Hamilton area.
Specializing in Dundas, Ancaster, Hamilton and Burlington, the professionals at Judy Marsales Real Estate enjoy a reputation for integrity in all that they do.
Contact them at one of their locations:
Dundas, Ontario Tel ( 905 ) 628-2200
Ancaster, Ontario Tel ( 905 ) 648-6800
Hamilton, Ontario Tel ( 905 ) 522-3300
Burlington, Ontario Tel ( 905 ) 333-3039
Joe Cosentino
Joe Cosentino is a Sales Rep with Caldwell Banker. He can be reached at905-574-4600 or at his e-mail address:cosenjo@outlook.com
Castellano Real Estate
Castellano Real Estate provides specialized services in all areas of the real estate business and serves Dundas Ontario and the valley region.
The Canadian Real Estate Association
The Canadian Real Estate Association provides a number of different resources to help buyers and sellers. Their website is a good resource for finding helpful advice
Hencze - The Casual Mortgage Guy
Knowledgeable and straightforward, Steve will communicate the ins and outs of the mortgage process and explain the terms and jargon.
With more than 50 lenders to provide innovative solutions, Steve can help you find the right match with options tailored to your needs:
Home Equity Loans / Cottage Financing / Credit Issues/ Purchases / Pre-Approvals / 100% Financing - Cash Backs / Secured Lines of Credit / Consolidation / Refinancing / Residential and Commercial Mortgages /
Home Improvements / Renewals
Contact Steve At:
Call me at 519-375-5924
info@thecasualmortgageguy.com