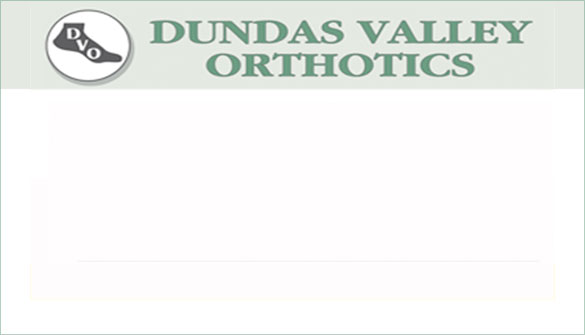 Foot Orthotics • Compression Therapy
Knee Bracing • Orthopaedic Supports
Shoe Modifications
SPECIALIZING IN CUSTOM MADE ORTHOTICS
MANUFACTURED ON PREMISES
905-627-7320
8 OGILVIE STREET DUNDAS ONTARIO, CANADA, L9H 2S2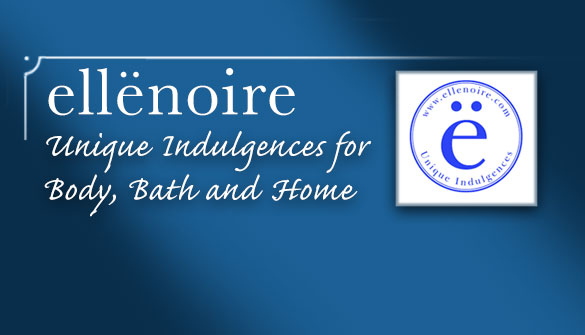 104 KING ST. WEST, DUNDAS, ONTARIO L9H 0B4
IN THE OLD POST OFFICE WITH THE CLOCK TOWER
WOMEN • MEN • GIFTS • FAMILY SPECIALS
CUSTOM SCENTING • BRANDS
905-627-9379
In Dundas Ontario one can find clothes for adults and children at a variety of retail stores in the old downtown section of Dundas or at some of the plazas and storefront retailers located throughout the Dundas Valley.
Mason's Athletics
Masons Athletics, located in the heart of the old town carries a wide selection of sport, fitness and athletic wear. Seasonal and year round sports and casual wear selections include headwear, outerwear activewear and specialized cothing for teams, special events and businesses.
Mason also provides graphic imaging on fabric for all applications. From sports teams and logos on jerseys to embroidered logos and graphic on hats, shirts and jackets, Masons offers a complete imaging service to meet all requirements.
Dundas Valley Orthotics
Dundas Valley Orthotics are specialists in custom orthotic foot wear, knee bracing, orthopaedic supports and compression therapy. They also supply and carry many footwear & shoe brands to help fit you best. Located in downtown Dundas at 8 Ogilvie Street - at the corner of King St. West and Ogilvie, it's just a few feet past the Carnegie Gallery.
Sears Canada
In Dundas Ontario
Sears Canada has an outlet location at:
Crystal Coin Laundry
183 King Street West
Dundas, Ontario.
Telephone: ( 905 ) 628-8052
This Sears Outlet in Dundas Ontario offers:
Pick up Credit and C.O.D. Cataglogue Orders, Arrange Credit Card and C.O.D. Catalogue Returns and Exchanges
Make payments on your Sears Financial Credit Card and, Pick Up FREE Catalogues.