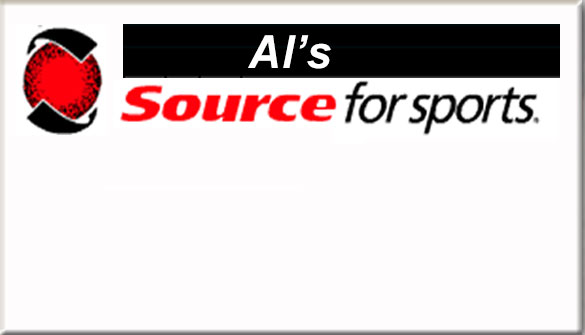 3485 FAIRVIEW ST. BURLINGTON, ON L7N 2R4
SELECTION ? QUALITY ? VALUE
905-634-8888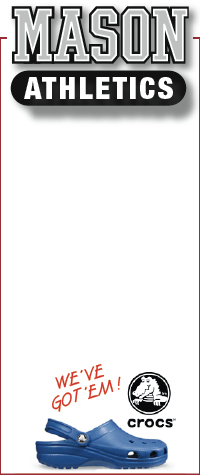 16 McMURRAY STREET
DUNDAS, ONTARIO L9H 2W5
SPORTSWEAR
CORPORATE ? TEAM
INSTITUTIONAL
LEAGUES
SOFTWARE
905-627-1922

16 McMURRAY STREET
DUNDAS, ONTARIO L9H 2W5
SPORTSWEAR
CORPORATE
TEAM
INSTITUTIONAL
LEAGUES
SOFTWARE
Tel 905-627-1922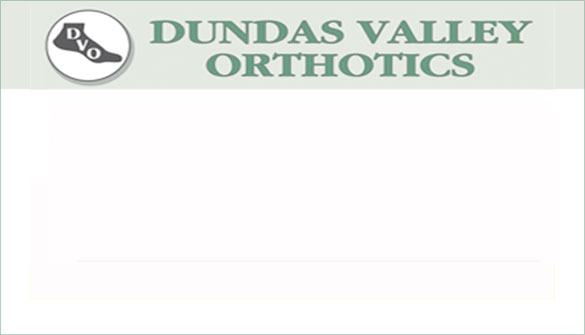 Foot Orthotics ? Compression Therapy
Knee Bracing ? Orthopaedic Supports
Shoe Modifications
SPECIALIZING IN CUSTOM MADE ORTHOTICS
MANUFACTURED ON PREMISES
905-627-7320
8 OGILVIE STREET DUNDAS ONTARIO, CANADA, L9H 2S2
Sporting goods, clothes and equipment ranging from ski and scuba gear, to hockey equipment and other sports apparel can be purchased at a variety of sports and equipment retailers in Dundas Ontario.
Mason's Athletics
Mason's Athletics, located right in the heart of the old downtown, offers a large selection of team jerseys, outer wear, coats, jackets and head wear for all seasons. Team logos and graphics can be applied to most of the product lines using either silkscreen or embroidery. Mason's also sells Crocks Footwear all season round.
Heads Up Source for Sports
The Deep End Scuba shop is located right on the main street ( King Street ) of Dundas, just past the old clock tower post office heading up the hill and directly across from Rona Building Supplies. Deep End Scuba carries a complete line of diving products. With a full service web site, Deep End Scuba offers internet purchasers competitive pricing and convenience.
With weblinks to the advertisers websites where items ranging from ski equipment, scuba gear, hockey equipment and other sport apparel and clothing may be found.
Direct links on this page take visitors to pages featuring related areas of interest such as chiropractors and massage, health and fitness, teams and sports leaguesand sports facilities in the Dundas Valley region.Rolex Replica