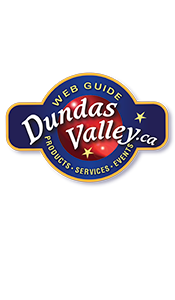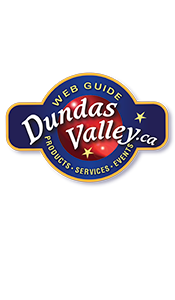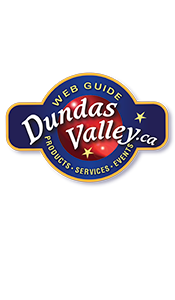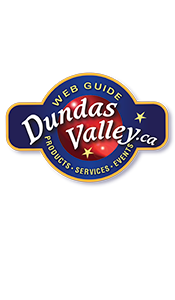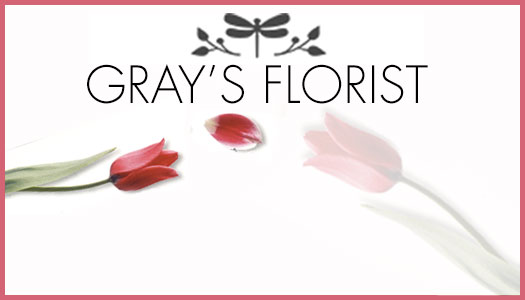 22 King Street West Dundas Ontario L9H 1T7
905-628-6315
|
1-800-363-7015
replica watches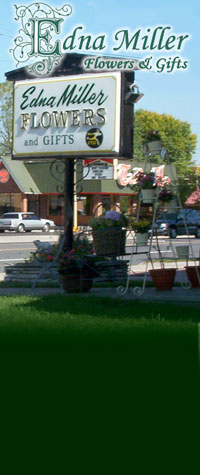 EDNA MILLER
Florist and Gifts
Flowers Handpicked Daily
Fresh and Lively Selections
1479 MAIN STREET WEST
HAMILTON, ON L8S 1C9
905-528-4331

Edna Miller Flowers and Gifts
We Handpick Our Flowers Daily
Ensuring Fresh and Lively Selections
1479 MAIN STREET WEST HAMILTON, ON L8S 1C9
905-528-4331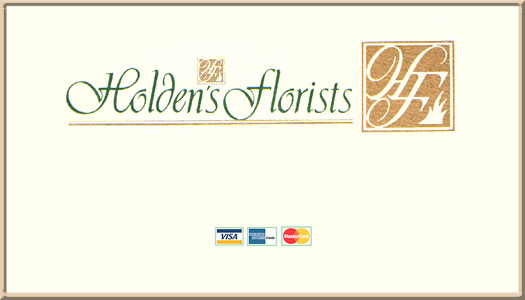 44 YORK RD.( at Park St. ) DUNDAS, ONTARIO, CANADA L9H 1L4
Serving Dundas and the Greater Hamilton Area
FTD floral services for flowers delivered in Dundas
CUT FLOWERS &nbsp WINDOW BOXES &nbsp CELEBRATIONS &nbsp EXOTICS
HOLIDAY SELECTIONS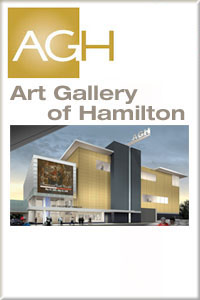 123 KING ST. WEST
HAMILTON, ONTARIO
CANADA L8P 4S8
(905) 527-6610

123 KING ST. WEST HAMILTON
ONTARIO CANADA L8P 4S8
(905) 527-6610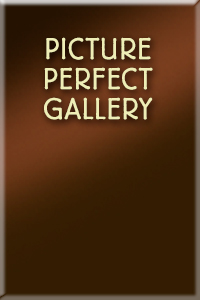 369 KING ST WEST
DUNDAS, ONTARIO
905-627-3196

369 KING ST WEST DUNDAS, ONTARIO
905-627-3196
Florists in Dundas Ontario
Florists in Dundas Ontario can be found in downtown Dundas and in some of the outlying areas throughout the Dundas Valley.
Holden's Florists
Holden's Florists is located in downtown Dundas on York Road, ( right around the corner from the Mac's Milk store ) near King Street.
Gray's Florist
Gray's Florist is located a little farther up King just before you come to the Horn of Plenty, ( an old Dundas theatre building ).
Jewellers and gifts shops are also situated in downtown Dundas.
Martin's Jewel & Gift Shop
JMartin's Jewel & Gift Shop at 176 King Street is just past the State Farm Insurance Broker building as you are heading west out of town. Heading " downhill towards the centre of town ( just past the post office tower ) on the opposite side is HV Creative Jewelry and a little farther down is Kevin Martin Fine Jewelry.
* * * * * * *
Text links related to flowers, gifts for every occasion and other gift and floral or plant merchandise in the Dundas Valley can be found at the top of this page.
^